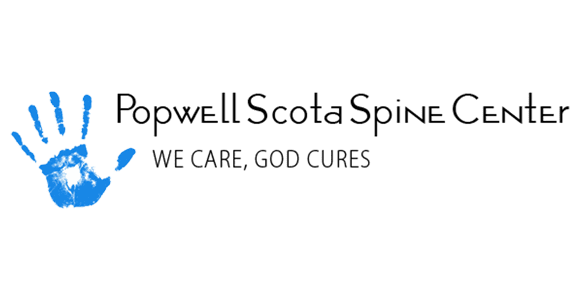 At Popwell-Scota Spine Center, we address the cause of your pain, not just the symptom. We believe that education is a big part of your success. Call today!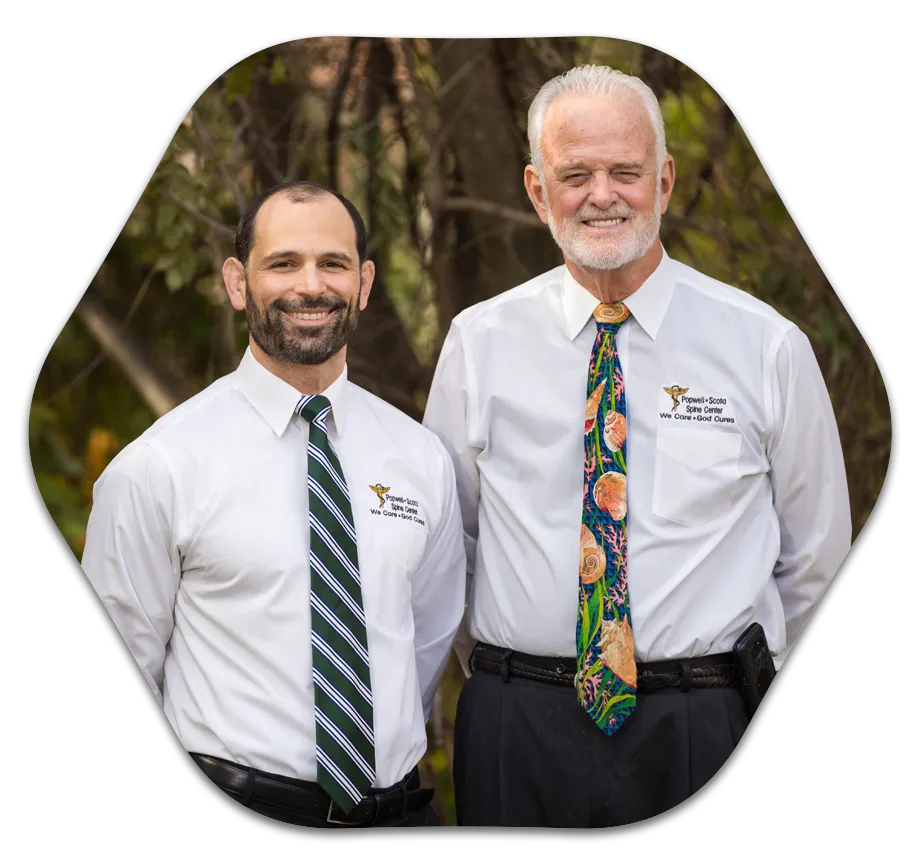 Chiropractor Greenville SC
Are you looking for a chiropractor in Greenville SC? Choosing a health care provider is an important decision and not one that is made lightly. At Popwell-Scota Spine Center, located at 107 Pelham Commons Boulevard in Greenville SC, we believe that education is a contributing factor in our patients' successes. The article below from our Greenville chiropractors explains the basics of chiropractic. We also use Active Release Technique here which can make all the difference to patients. The entirety of our website is dedicated to helping you understand the full scope of what our team can do.
Popwell-Scota Spine Center
A vast majority of people equate chiropractic care with back pain, but the circumstances under which the science was discovered actually had little to do with back pain. The first chiropractic adjustment was performed on a deaf man resulting in the restoration of his hearing. Dr. Palmer believed that many conditions could be addressed by removing pressure from the nerve involved in the affected area. He proceeded to make this his life's work, turning this belief into the science of chiropractic.
Chiropractic has developed many techniques since that first adjustment. Finding an Active Release Technique chiropractor in Greenville can be difficult, but we are here to help. If you have been dealing with chronic pain or have been injured, we encourage you to consider seeking chiropractic care. The benefits of chiropractic treatment can be realized for many people with a variety of health conditions. Even relatively "healthy" individuals with few, if any, health conditions can reap the benefits of chiropractic maintenance care.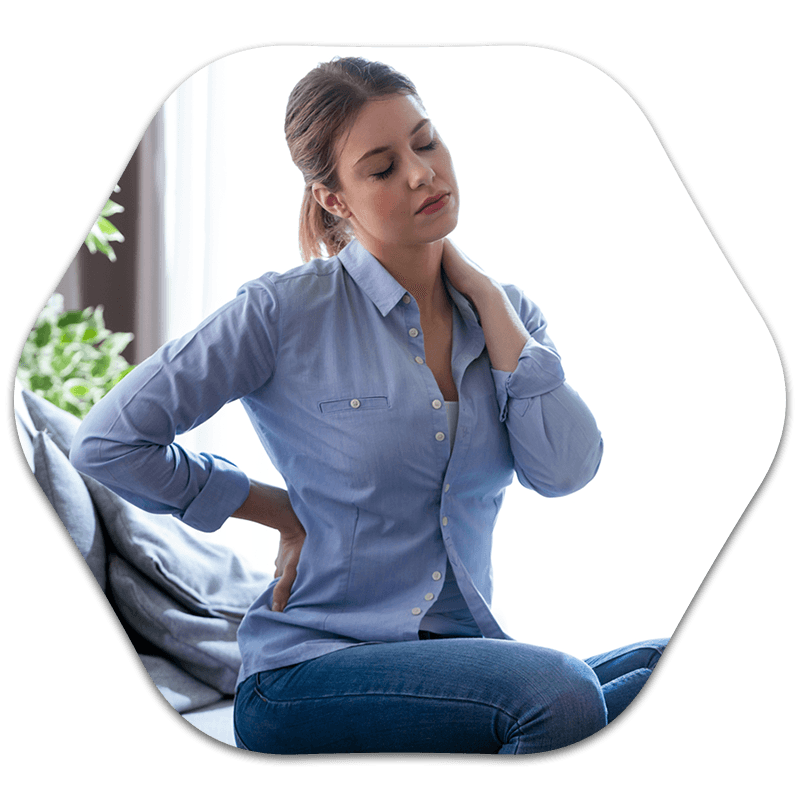 How Can Chiropractic Care Help You?
Here at Popwell-Scota Spine Center in Greenville SC, you can be assured of receiving the appropriate treatment for your needs. Whether through traditional hands on chiropractic care, Non-Surgical Spinal Decompression, or advanced soft tissue techniques such as Graston or A.R.T, these options allow for flexibility in treatment to achieve the best possible results for you.
Dr. Lee Popwell, Dr. Joe Scota, Dr. Natasha Pinheiro and the staff have a genuine concern for your well-being!
If you are new to our website, please feel free to discover and learn about chiropractic care. If you are interested in starting your journey towards wellness please subscribe to our newsletter.
If you are already a newsletter subscriber, please explore the member wellness section of our website for wellness articles, resources, and health facts---specifically targeted by Dr. Popwell and Dr. Scota to your wellness needs and interests.
Chiropractic Explained
A concise scientific explanation of chiropractic is that adjustments directly affect musculoskeletal structures by reducing pain and increasing joint motion.
Musculoskeletal structures include ligaments, muscles, joints, joint capsules, and surrounding myofascial tissues. Aside from this direct benefit, the autonomic nervous system is indirectly affected by the down regulation of the sympathetic nervous system (fight or flight system) and promotion of the parasympathetic nervous system (rest and repair system).
This is done through the effect that chiropractic adjustments have on joint capsules and the body's proprioception mechanism (sense of where one is in space) through the mechanoreceptors (provide information regarding mechanical changes within the body) in the joints and periarticular tissues (tissue surrounding the joint).
That's a lot to take in, but it is the explanation as to why some chiropractic patients report improvement in organic function, not only musculoskeletal benefits. To reiterate, this is not a claim that chiropractic adjustments treat systemic pathology, but does suggest that some who have systemic symptoms may see results from chiropractic care even without the presence of pain.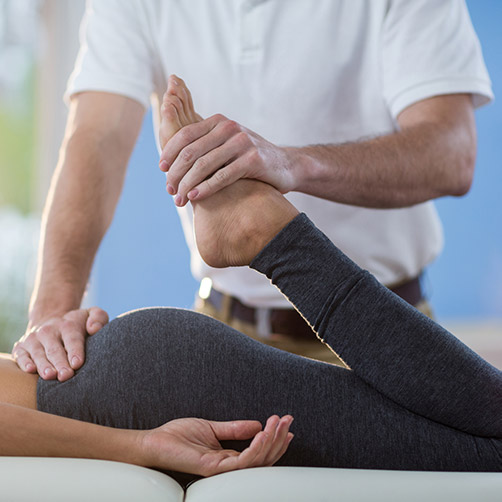 TRUSTED CHIROPRACTOR: READ OUR REVIEWS